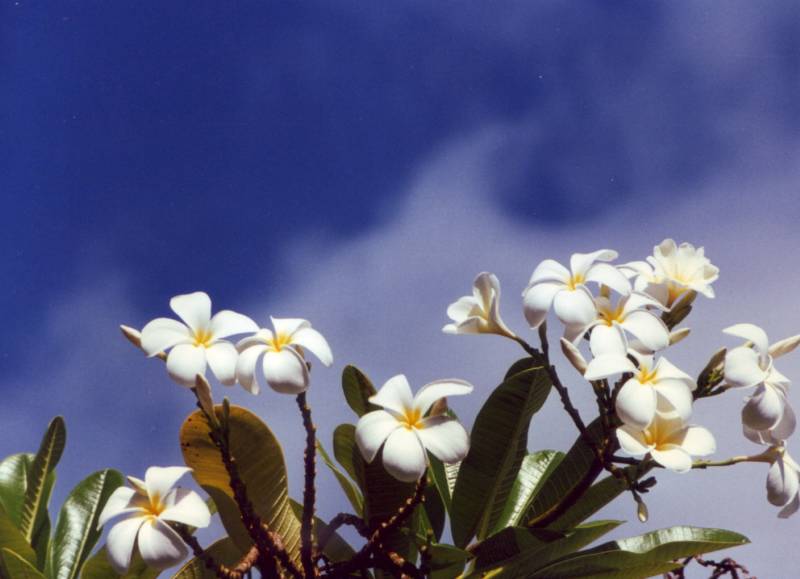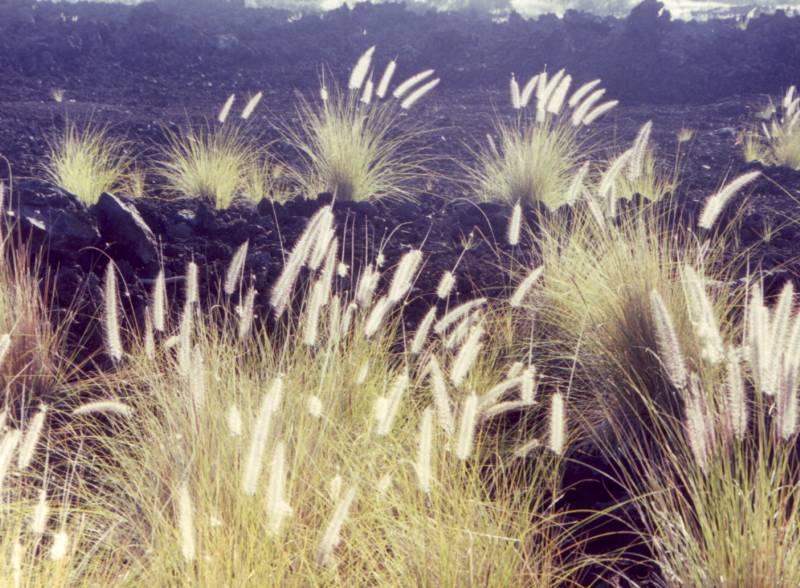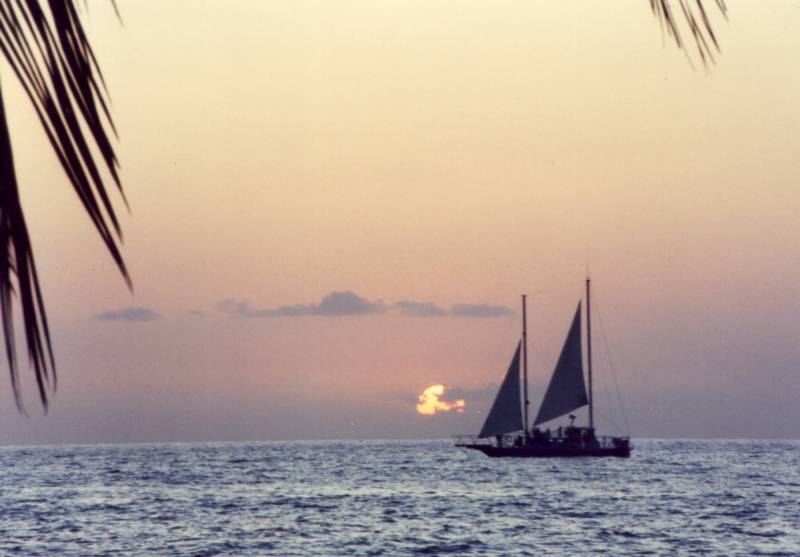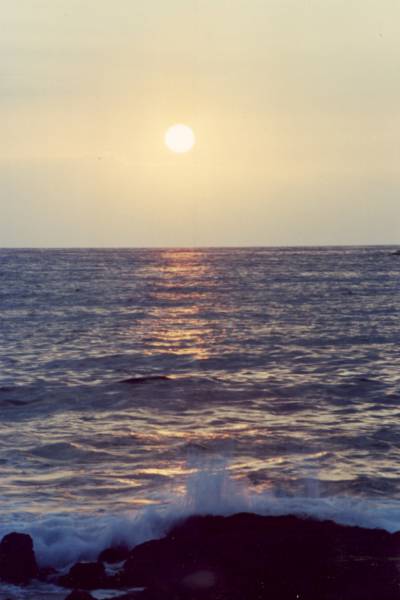 For Appointment, please call 760-776-2444.

We look forward to hearing from you.

Specialized Therapy Techniques

Our philosophy is to offer clients not only understanding and relief from their issues and complaints, but to provide them with tools that translate into a sense of generalized well-being and self confidence.  

The use of Specialized Therapy Techniques along with respecting the intelligence of each human being provides both therapist and client with the powerful ability to utilize all of their strengths, abilities and experiences into a force for growth and for reaching their physical, mental, emotional and psychological potential.

"The  subconscious will lead us in the direction of what is best for our overall growth and happiness."